Lovejoy 3-Month Gift Subscription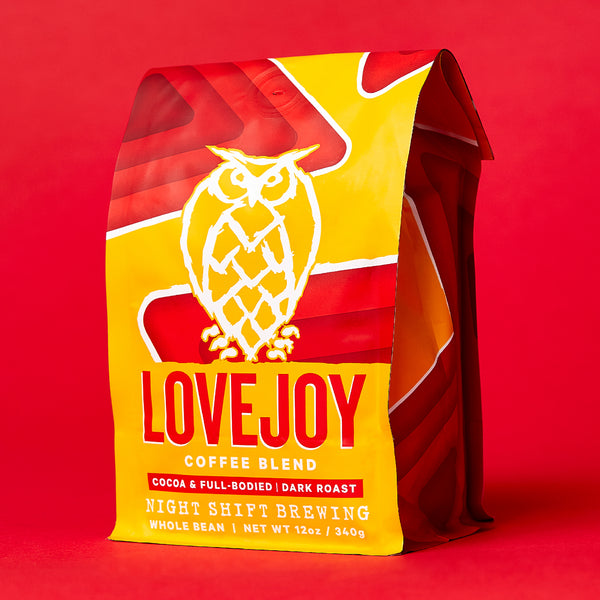 Lovejoy is one of our three flagship blends - a careful mix of chocolatey coffees working in tandem to bring bright flavors of cocoa to life. As a drip coffee, Lovejoy presents a smooth, round-bodied cup with hints of bright cherries and roasted walnuts. As an espresso, a syrupy, chocolate body is complemented by a cherry juice acidity and walnut finish.
DETAILS
5% or $1 discount per 12 oz. bag of coffee
Shipping: Orders include a flat fee of $7 for each shipment
One-time payment
Coffee will be roasted and shipped every month for three months on the day of the month you placed the order
LOVE Night Shift's beans - all the way from TX!
Even after moving from Boston to Dallas, I still order almost 100% of my beans from Night Shift because they're that good. And when I found out they had a subscription program, I hopped right on it! Now, I get monthly coffee delivery without accidentally running out. The shipments are timely, the beans are fresh, and I am caffeinated! So happy that I can still enjoy my coffee from across the country!